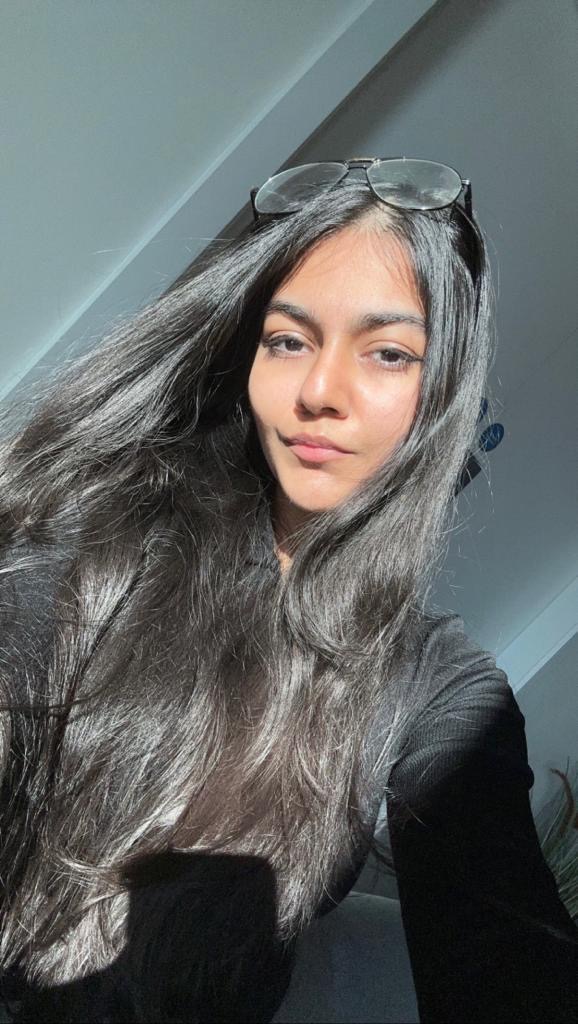 I'm Taanya, a dedicated and accomplished fashion journalist and PR professional with a passion for storytelling and sustainable fashion.
My educational foundation is rooted in excellence, having earned a First-Class Honours degree in Fashion Journalism from the prestigious London College of Fashion, University of the Arts London (UAL). My academic journey included a comprehensive study of print, broadcast, and digital journalism, as well as ethical and legal considerations in media.
My professional experience spans various facets of the fashion and media landscape. I've had the privilege of contributing to renowned brands and publications, including my role as a PR Freelancer at Alexander McQueen and my tenure at the Financial Times as an Assistant to the features desk at HTSI Magazine, which honed my editorial skills and attention to detail, ensuring the highest standards of quality.
My journey also took me behind the scenes at Jimmy Choo, where I provided invaluable support to the Global Communications Team, coordinating seasonal product samples, managing press day shipments, and assisting with sample sale logistics.
As a journalist, I've had the privilege of interviewing esteemed individuals and crafting compelling narratives, from profiling recipients of honorary fellowships including designers Kim Jones OBE and Iris Van Herpen at the University of the Arts London to conducting insightful interviews with film and music industry figures for PETRIe Magazine.
Additionally, I've served as an Editor of Shift London, the official digital magazine of the London College of Fashion. In this capacity, I managed a diverse team of editors and upheld the publication's standards of excellence while developing engaging content tailored to our audience.

I'm driven by a vision to merge style and substance, championing sustainable practices in the fashion industry while crafting compelling narratives that resonate with audiences. I look forward to collaborating on projects that combine my passion for fashion journalism, PR, and sustainability. Let's connect and create impactful stories together.